Our Comprehensive Portfolio of Businesses
Rush Enterprises Family of Businesses.
Rush Enterprises is the largest commercial vehicle dealer group in North America. With over 200 locations distributed from coast to coast, 8,000 employees and numerous businesses and brands within the Rush portfolio, we are the premier full-service solutions provider to the commercial vehicle industry.
If you have commercial transportation needs, you can be confident a Rush Enterprise business has you covered. Our solutions capabilities extend to all vehicle makes and models, with a level of customer service that's unsurpassed. You'll find the following businesses and brands within the Rush Enterprises network: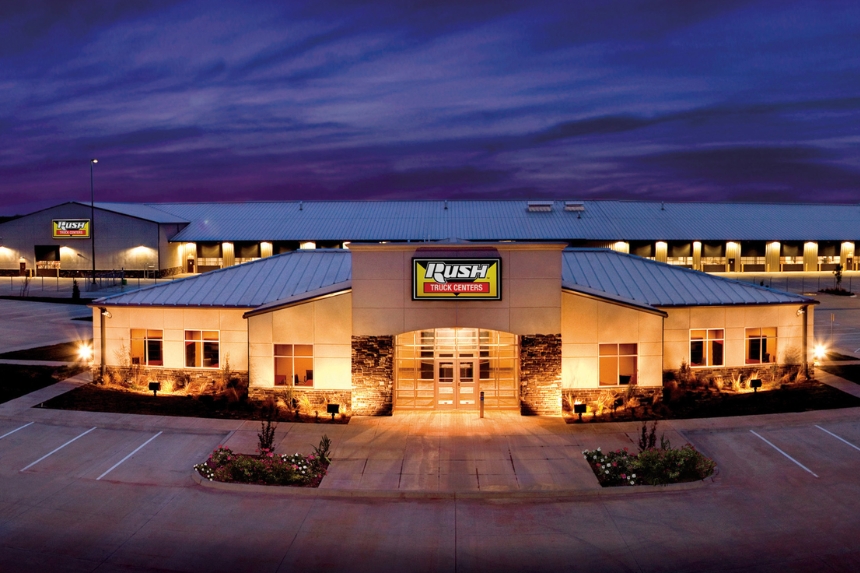 Rush Truck Centers.
Rush Truck Centers is the largest network of heavy- and medium-duty truck dealerships in North America, selling and servicing Peterbilt, International, Ford, Hino, Isuzu and Dennis Eagle trucks at more than 140 state-of-the-art facilities in 23 states. We provide a full range of aftermarket solutions, backed by a $325 million parts inventory, over 2,400 service bays and 31 collision centers. Full-service truck leasing and rentals are available, as well as financial and insurance services.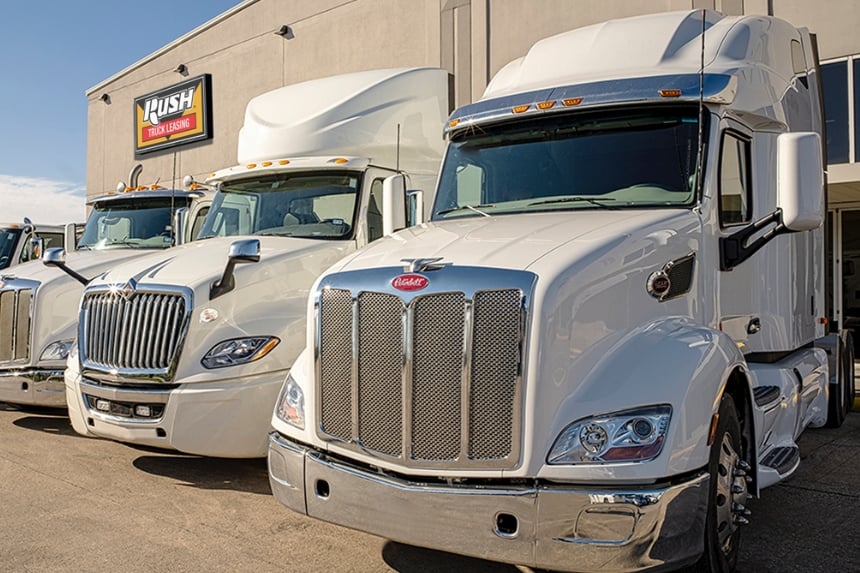 Rush Truck Leasing.
Rush Truck Leasing is the leading truck leasing and rental solutions provider, operating through a network of dedicated stores as well as through Rush Truck Centers locations. We provide a wide variety of trucks for full-service lease or rent, including Class 6, Class 7 and Class 8 trucks, heavy-duty cranes and refuse haulers. Our fleets are offered on a daily, monthly or long-term basis, and include premium Peterbilt and International brands. Rush Truck Leasing offers PacLease and Idealease full-service, TRAC and walk-away leases as well as financing, contract maintenance and truck rentals.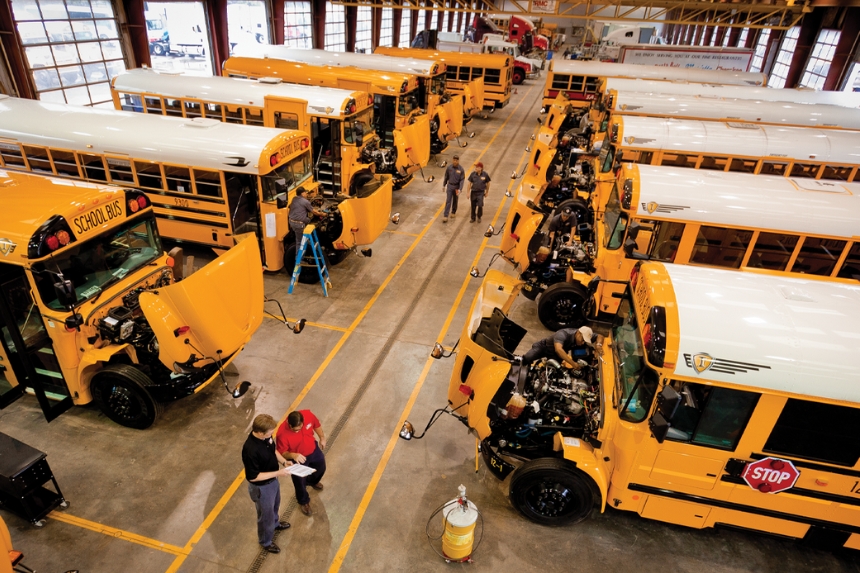 Rush Bus Centers.
Rush Bus Centers is the premier school and commercial bus dealer network in the U.S. We sell and service Blue Bird, Micro Bird, Collins and IC Bus school and commercial buses at more than 60 locations in 11 states. Our customers are supported by our large network of Rush Truck Centers conveniently located throughout the country, offering state-of-the-art bus parts, service and collision repair for all school and commercial bus makes and models.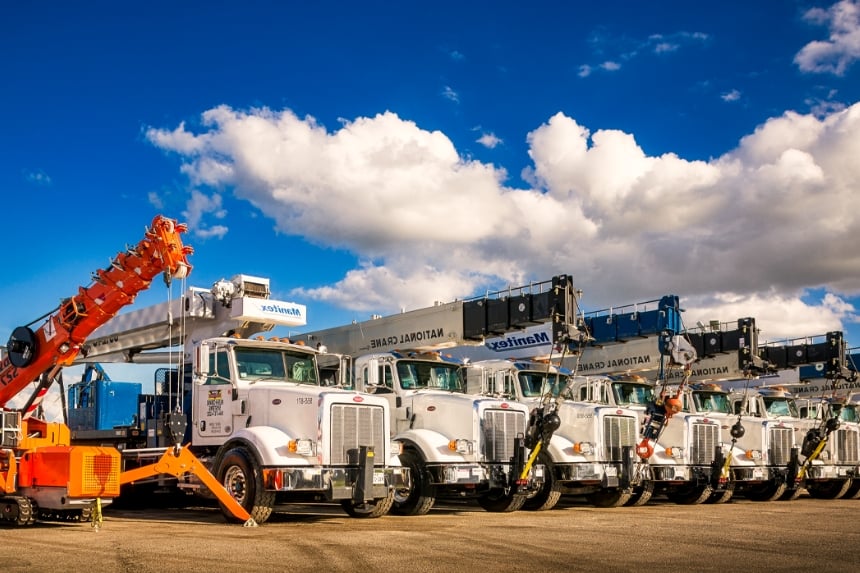 Rush Crane Systems.
Rush Crane Systems provides the country's only integrated solution for all of our customers' crane needs. We are the one-stop source for crane trucks, providing sales, rental, parts and services, supported by Rush Truck Centers' nationwide network of dealerships. Rush Crane Systems offers National and Manitex crane and boom trucks, as well as cranes, man-baskets and radio remote controls.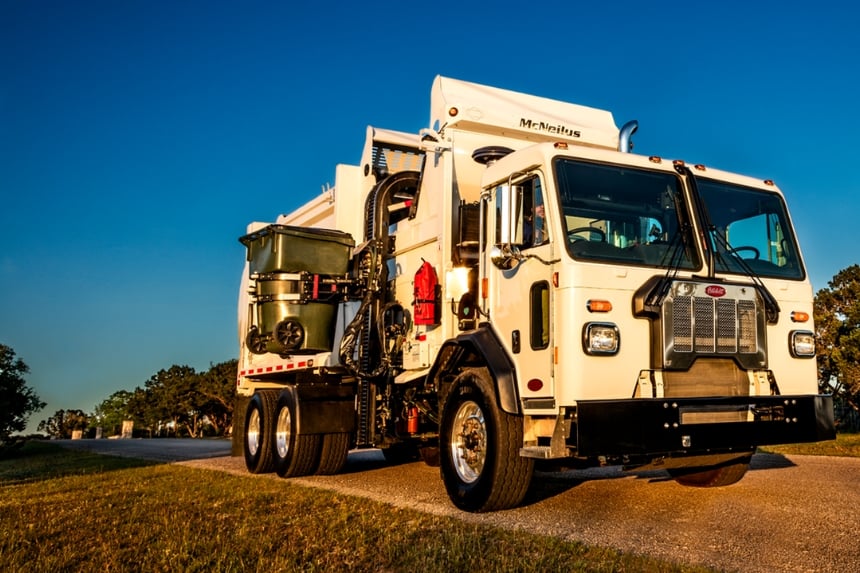 Rush Refuse Systems.
Rush Refuse Systems focuses exclusively on solutions for the demanding requirements of refuse applications. Operating through Rush Truck Centers network of dealerships, we offer a wide inventory of heavy- and medium-duty refuse trucks from leading brands for sale, lease or rental, including grapple trucks as well as front, rear and automated side loaders. We also offer financing services for customers.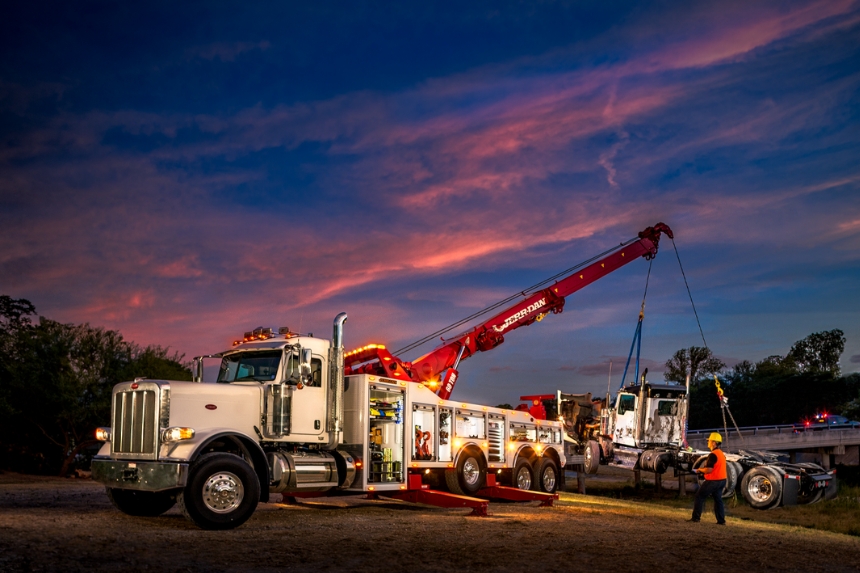 Rush Towing Systems.
Rush Towing Systems is the complete solution for light- to heavy-duty tow trucks and is the premier Jerr-Dan dealer in Texas, Oklahoma, New Mexico and Colorado. We offer the full line of Jerr-Dan bodies, including standard-duty wreckers, 14- to 60-ton wreckers, 60/70- and 85-ton rotators and aluminum and steel carriers. Rush Towing Systems is supported by a network of more than 140 Rush Truck Centers across the country.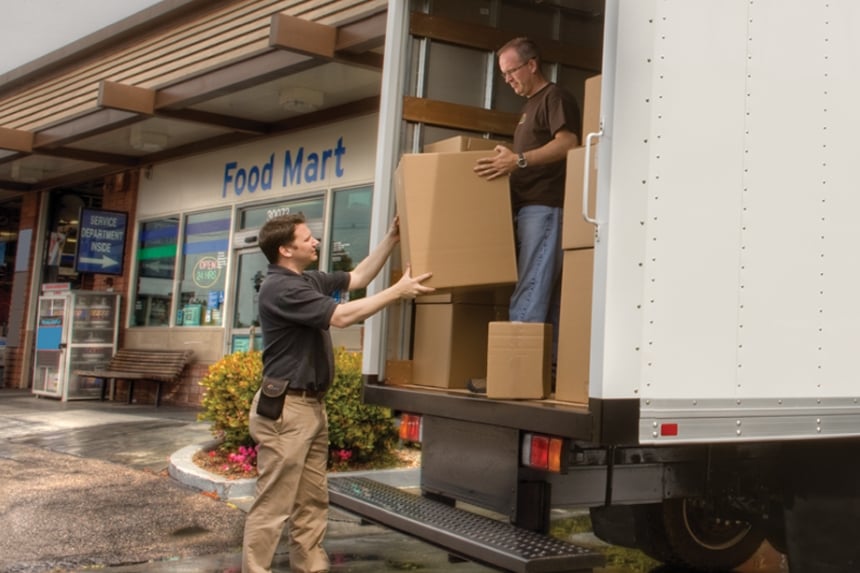 Rush Truck Insurance Services.
Rush Truck Insurance Services is an independent insurance agency specializing in the transportation industry. We offer a complete line of commercial transportation insurance, including auto liability, physical damage and motor truck cargo insurance. Customers have easy access to our truck insurance professionals through nine locations across six states.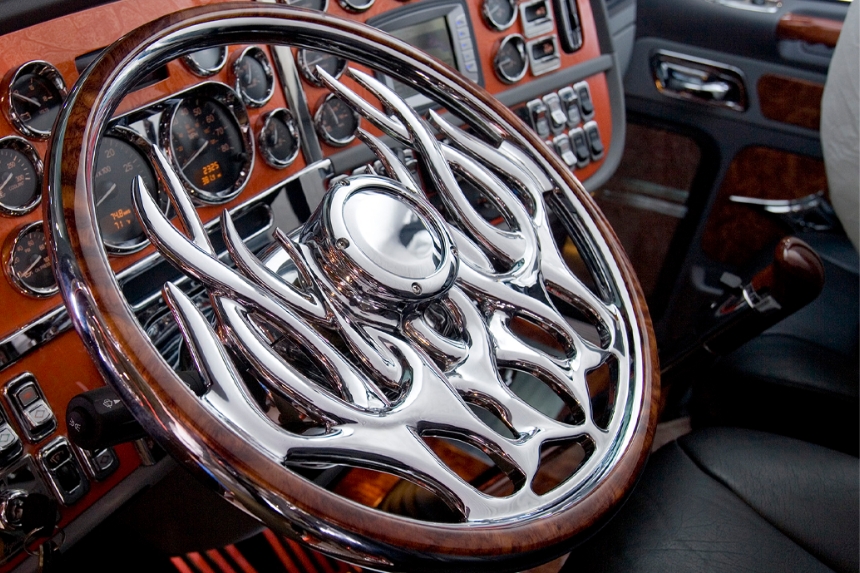 Chrome Country.
Located in Nashville, Chrome Country is a premier source for custom chrome parts and aftermarket truck accessories. With over 100,000 products in stock from leading brands, Chrome Country provides expert on-site installation of chrome and stainless-steel parts for Peterbilt, Kenworth, Freightliner, International, Mack, Volvo and Western Star trucks at Rush Truck Centers Nashville location.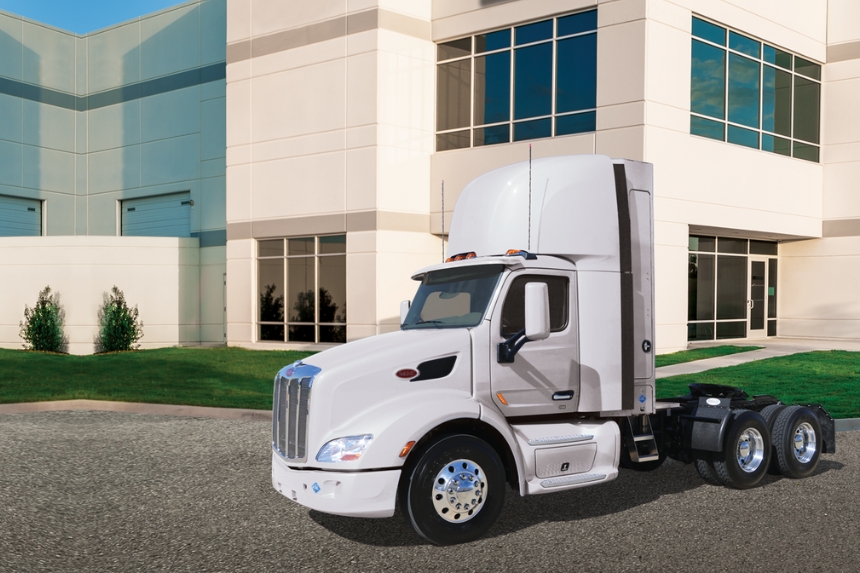 Cummins Clean Fuel Technologies.
A a joint venture between Rush Enterprises and Cummins, Cummins Clean Fuel Technologies (formerly Momentum Fuel Technologies) is the industry's first complete compressed natural gas (CNG) fuel system solution. Headquartered in the Dallas-Fort Worth metroplex, the company is a vertically integrated solutions provider, featuring state-of-the-art engineering, innovative design and manufacturing processes, expertise in CNG fuel system installation and the industry's most comprehensive sales, service and support network.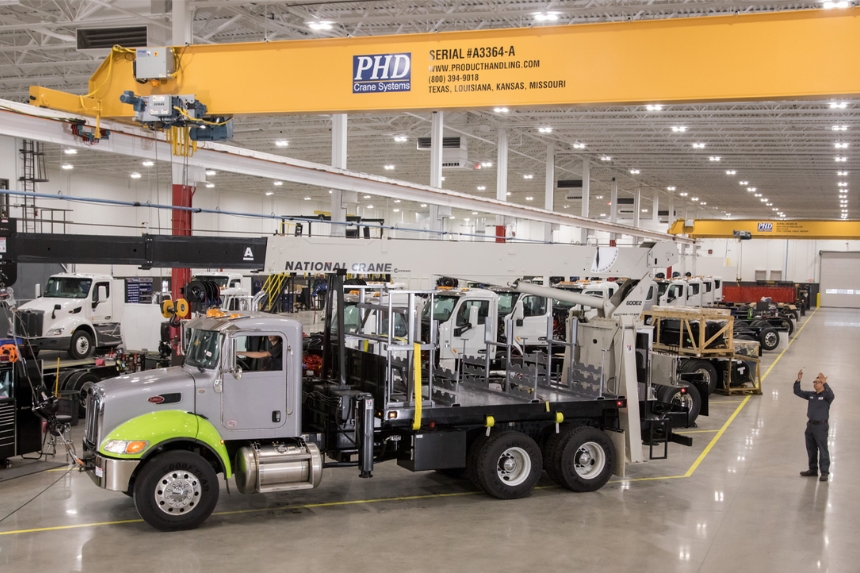 Custom Vehicle Solutions.
Custom Vehicle Solutions is the one-stop source for the most demanding truck customization needs, installations, conversions and modifications. We also offer new vehicle pre-delivery inspections. With a highly trained staff of engineers, designers and craftsmen plus equipment, bodies and accessories for all makes of vehicles, we provide high-quality customization solutions to help get trucks road- and site-ready on time and on budget.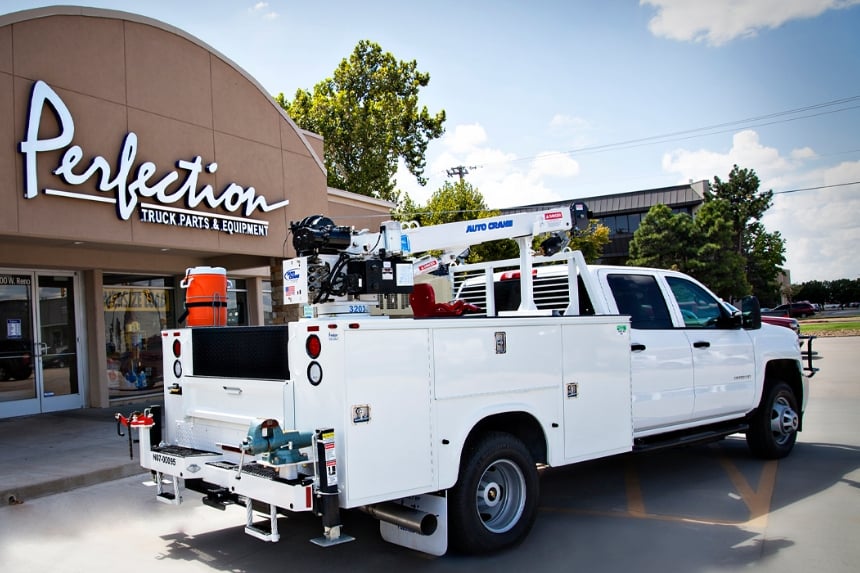 Perfection Truck Parts & Equipment.
Oklahoma City-based Perfection Truck Parts & Equipment offers heavy- and light-duty equipment installation, equipment repair, parts installation, crane service and paint and body repair. The company supports over 120 lines of truck and industrial parts and over 100 lines of truck and trailer-mounted equipment. Perfection Equipment also specializes in upfitting oilfield and specialized service trucks.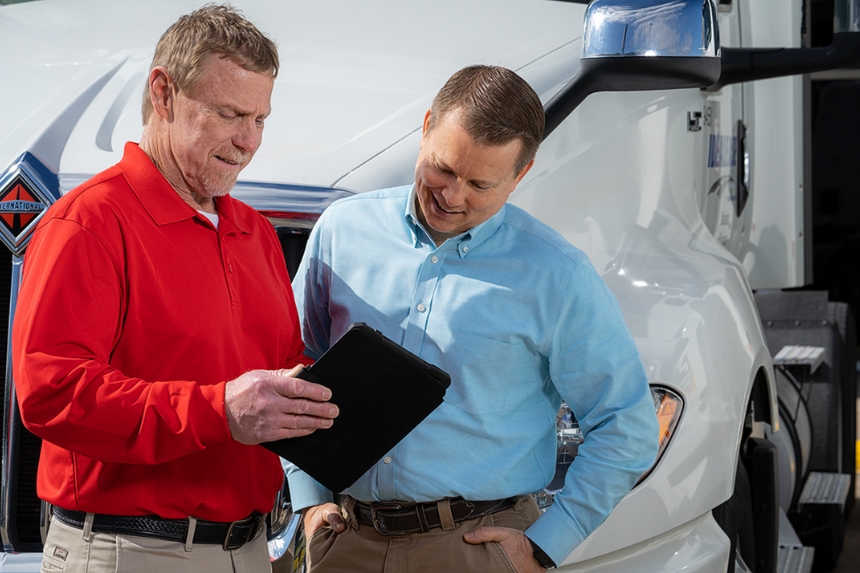 The House of Trucks.
With locations in Chicago and Dallas, The House of Trucks specializes in the sale of late-model, well-maintained, low-mileage used trucks. With a large inventory of quality pre-owned vehicles from premium brands and exceptional customer service, The House of Trucks is the premier source for customers looking to buy or sell a pre-owned truck. An authorized MAC trailer dealer, The House of Trucks' expanded services now include new and used trailer sales, financing, insurance, truck remarketing and waste equipment sales.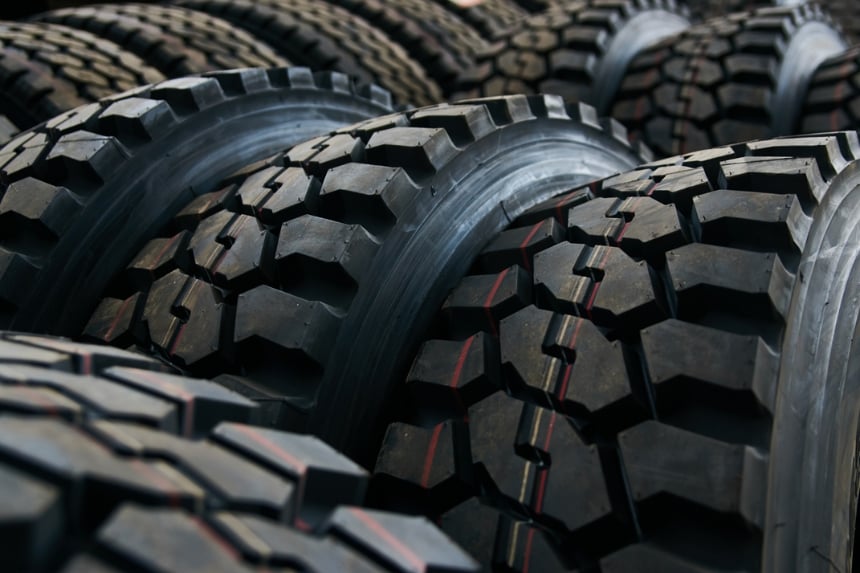 World Wide Tires.
World Wide Tires in Houston provides new, used and retread tires for virtually every on- and off-road vehicle. We sell commercial tires to the wholesale market, ultra-high performance and specialty tires as well as tires for heavy- and light-duty trucks, passenger vehicles, ATVs and more. In addition, the company sells steel and aluminum wheels for Class 8 trucks and offers 24/7 roadside service to repair or replace a tire.