Rush Enterprises: Our Story
A Vision Fulfilled.
Founder W. Marvin Rush started Rush Enterprises in 1965 with a single GMC truck dealership in Houston, Texas. But his dream was to build an integrated commercial dealership network spanning the southern U.S. His ambitious vision steered our company through the early years of growth and new frontiers and has inspired our company vision ever since.
Today, Rush Enterprises has transformed into not only the largest network of commercial vehicle dealerships in North America but is the total solutions provider to the commercial vehicle industry. We offer a complete portfolio of innovative products and services through our dealerships and related businesses. We've built our business and our reputation on solutions that keep our customers, and global economy, up and running.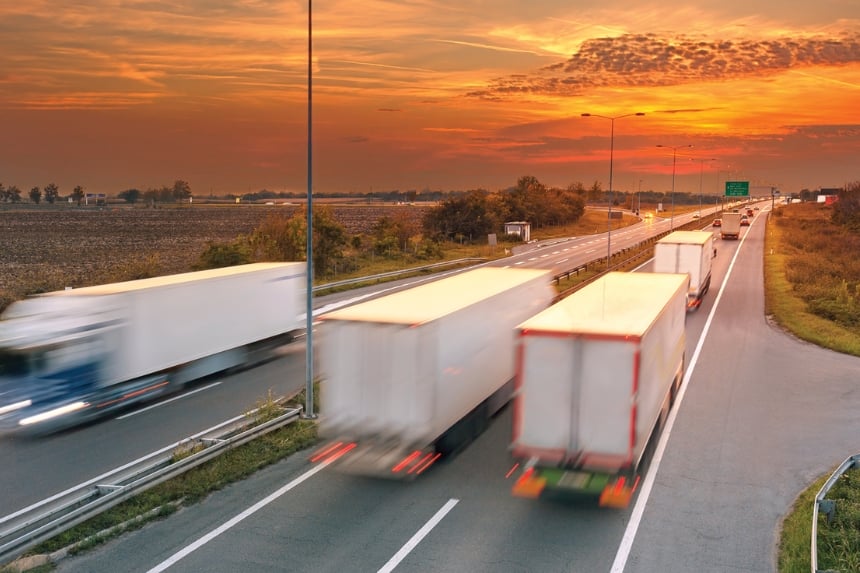 The Premier Solutions Provider.
We are the industry's leading source for complete commercial vehicle solutions. Through our network of integrated businesses, we offer new and used truck and bus sales, full-service truck leasing and rentals, comprehensive parts and service solutions, collision repair, financing and insurance. We also provide alternative fuel system expertise, fleet technology, vehicle upfitting, chrome accessories and tire programs.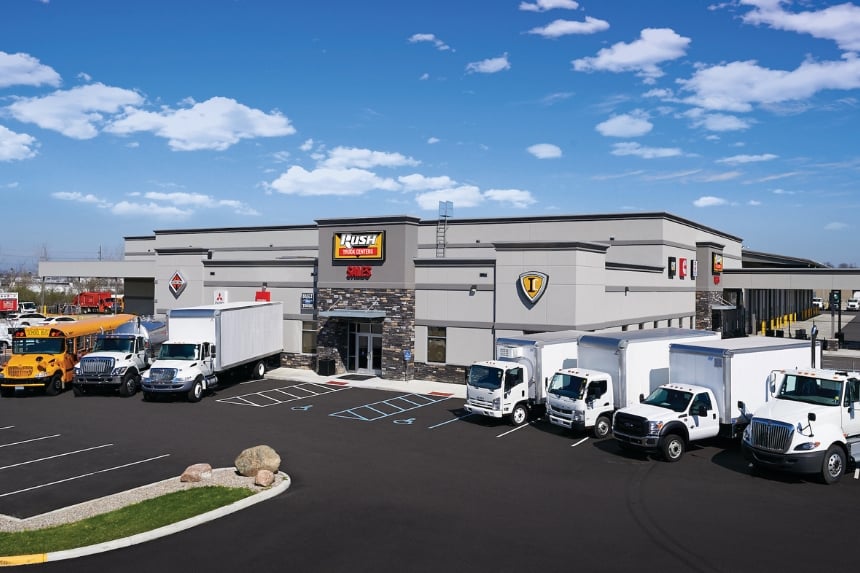 Representing Leading Truck and Bus Manufacturers.
We offer customers vehicles solutions from the industry's top truck, bus and body manufacturers for virtually every vocation, application and specification. Our premier brands include Peterbilt, International, Ford, Hino, Isuzu, Dennis Eagle, Blue Bird, Micro Bird, Collins and IC Bus. Our specialty divisions offer vehicle sales and rental solutions for markets including Refuse, Crane and Towing. And our relationships with leading body manufacturer makes our medium-duty Ready to Roll® program unique in the industry.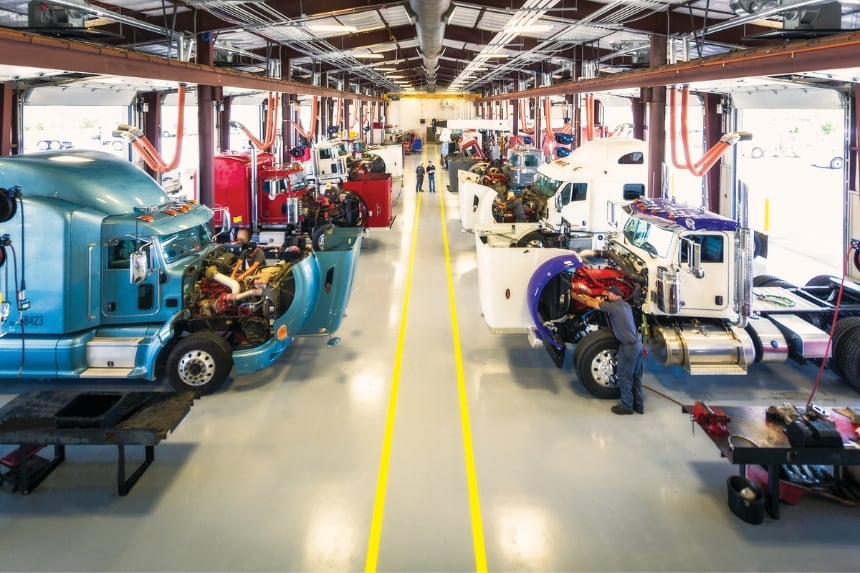 A Portfolio of Aftermarket Solutions.
Supporting customers with their parts and service needs is key to our strategic plan. Our goal is to improve our customers' experience and exceed their expectations, while increasing their uptime, maximizing safety and lowering operating costs. Our fleet technology solutions allow us to do just this for customers, while enabling them to interact with us in whichever way best suits their need — at our dealerships, online, on the phone or through our unique RushCare Complete program.