Supporting Our Customers at Every Turn.
Our customers expect more from a leader, and Rush Enterprises delivers. With unsurpassed expertise in our industry and a coast-to-coast network of state-of-the-art service centers, no other commercial vehicle dealer supports its customers as completely as Rush Enterprises. Our goal will always be to deliver best-in-class commercial vehicle solutions that enable our customers to keep the global economy up and running.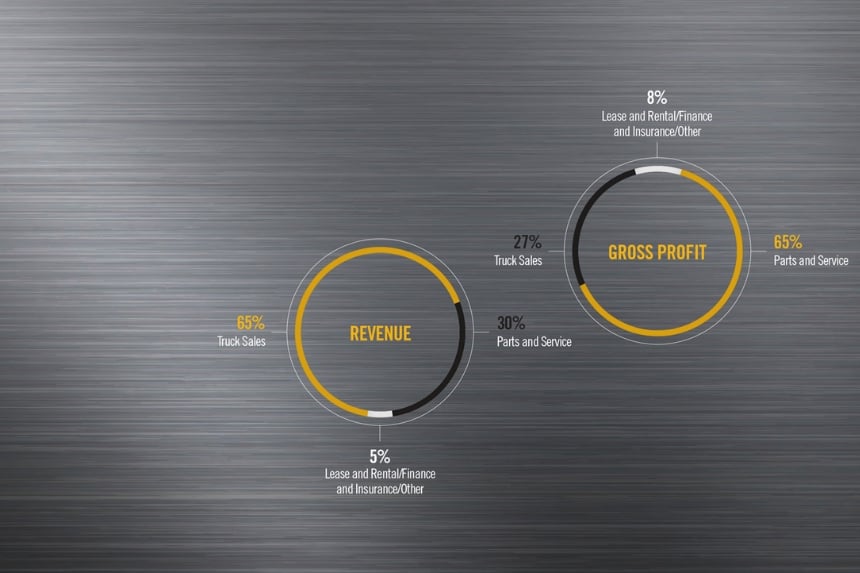 Dedication to Financial Success.
Our investors expect more from Rush Enterprises, and we are determined to surpass their expectations. We have a well-defined strategic vision for growth, and continually evaluate new areas of business that integrate seamlessly with our existing portfolio of solutions.
Rush Enterprises is not solely dependent upon the sales of Class 8 trucks to be successful. We continually expand our portfolio of aftermarket solutions, and while truck sales drive approximately two-thirds of our revenue, parts and service make up approximately two-thirds of our gross profit, giving us a stable earnings base despite the cyclical nature of Class 8 truck sales.
Responsible capital allocation ensures we maximize shareholder return. We maintain ambitious growth goals and continually make the investments required to achieve our strategic objectives.
Grow Our Parts and Service Business.
We continue to invest in our parts and service operations which are pivotal to our long-term success. Our goal is to reach $2 billion in parts revenue and $600 million in service and body shop revenue by 2022.
Parts investment:
Wider breadth of all-makes parts
Expanded parts inventory
Optimized fill rates and deliveries
Dedicated aftermarket sales team
Parts ordering technology and sourcing efficiency
Service investment:
Expanded service capabilities
Additional bays and technicians
Latest diagnostic technologies to speed repairs
Transparent service communication technology
Mobile service for anytime/anywhere support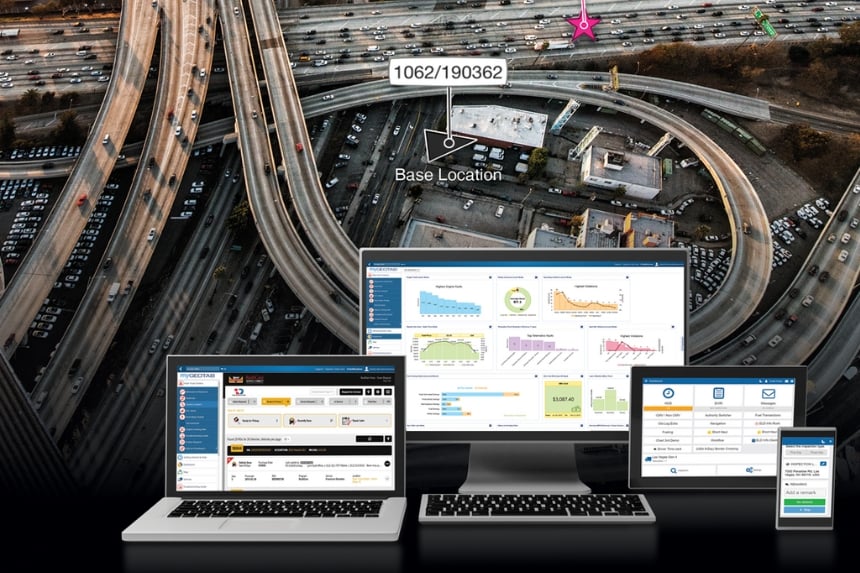 Expand and Leverage Our Software Solutions.
Rush Enterprises is technology-focused, using contemporary technology to help us deliver the best possible customer experience, drive efficiency into our business and optimize our systems and processes.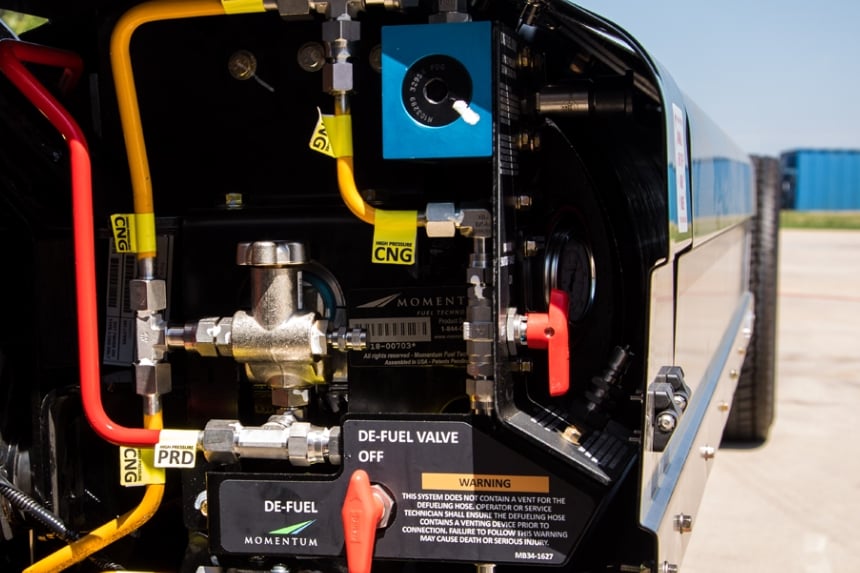 Lead the Industry in Alternative Fuel Vehicle Sales and Support.
We are committed to alternative fuel systems and long-term support of customers interested in diversifying their fleets away from diesel. As technologies continue to evolve, we will be there to meet every customer need.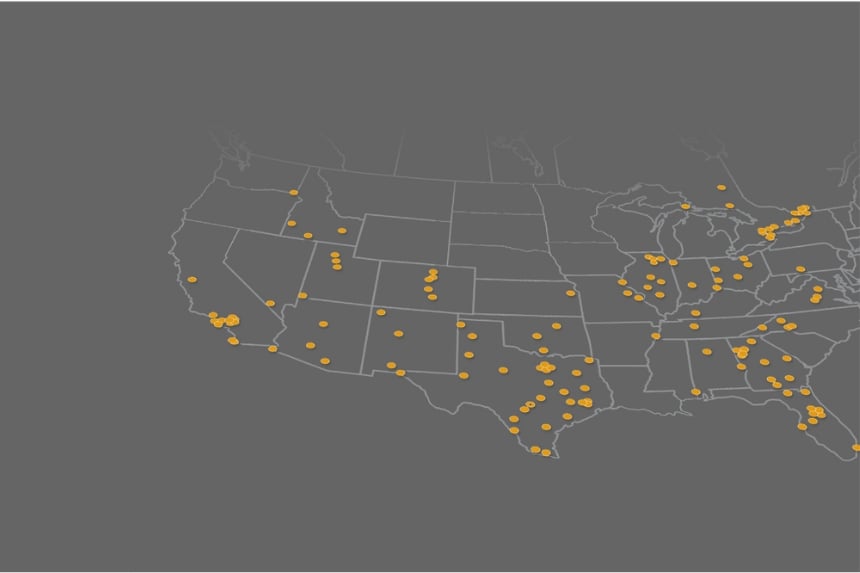 Unequalled Commercial Vehicle Support Network.
We've built North America's largest commercial vehicle support network, allowing us to serve customers when and where they need us. With more than 5 million square feet of premium facilities across the United States and Canada, we continue to seek new opportunities to expand our presence and broaden our customer base.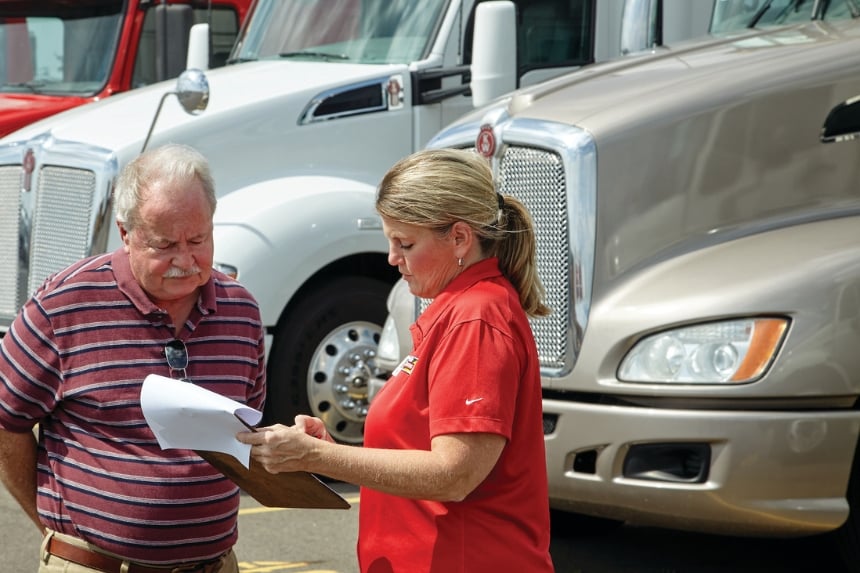 Remain the Leader in Commercial Vehicle Sales and Leasing.
We maintain a large inventory of heavy-duty Class 8 trucks, ready-to-roll medium-duty trucks and vocational vehicles. Our longstanding relationships with major manufacturers allow us to provide our customers with the ideal vehicle for their needs — whether they are in the market to purchase or lease a vehicle.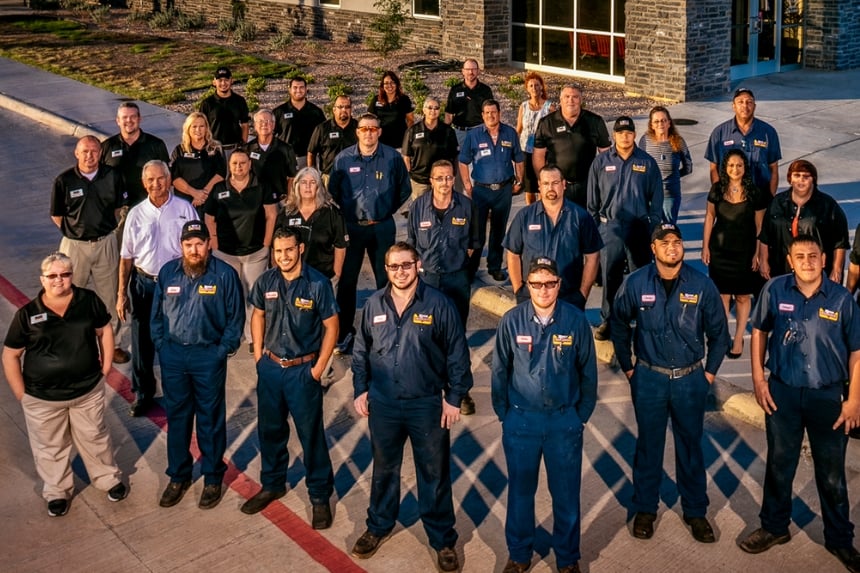 Our Employees Are Essential to Our Success.
Our employees are essential to executing our strategy. And while they are dedicated to our strategic goals, our employees never forget that The Customer is the Boss and that their top priority is to provide superior service to our customers.
We are committed to providing stability and growth to give our family of employees confidence in our future.